Here are a few seasonal art lessons. Trust me, I will be adding a lot more.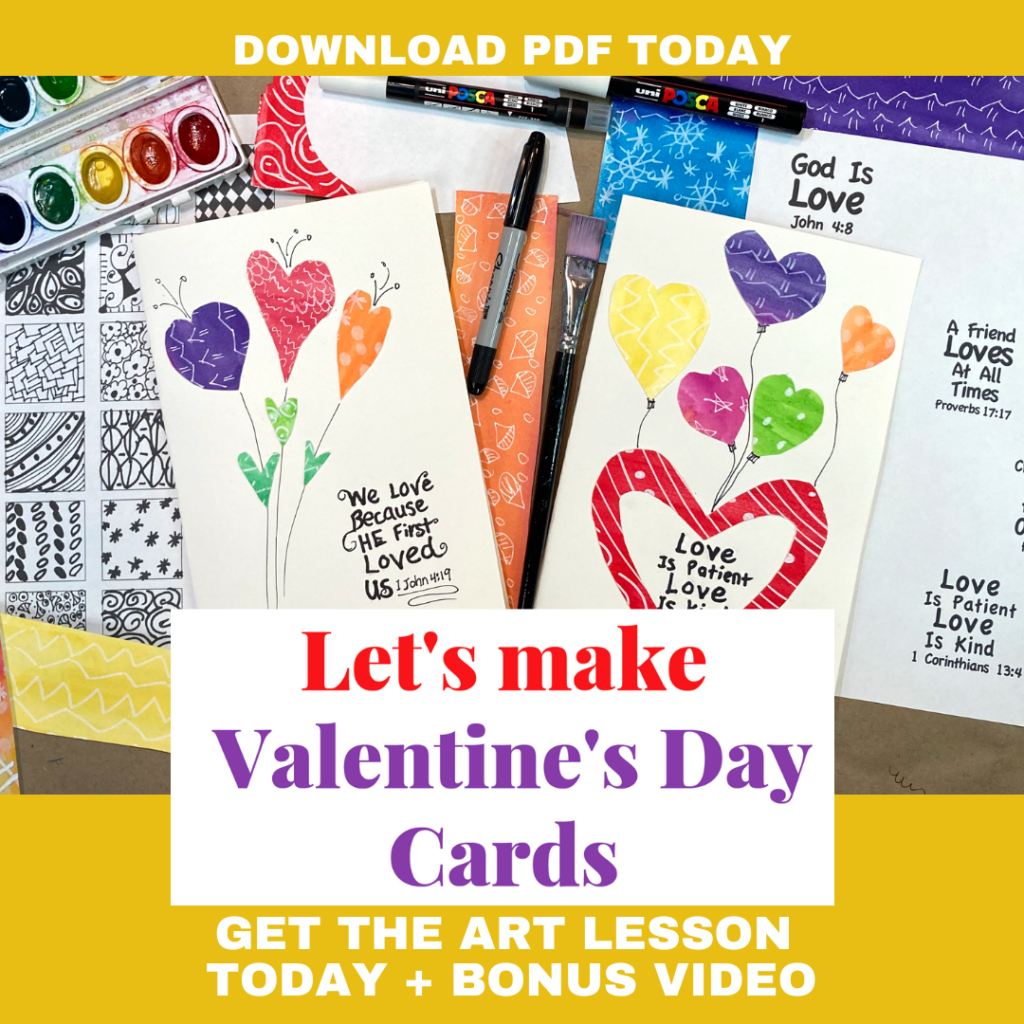 Zentangle & Watercolor Collage Valentine's Day Card Art Lesson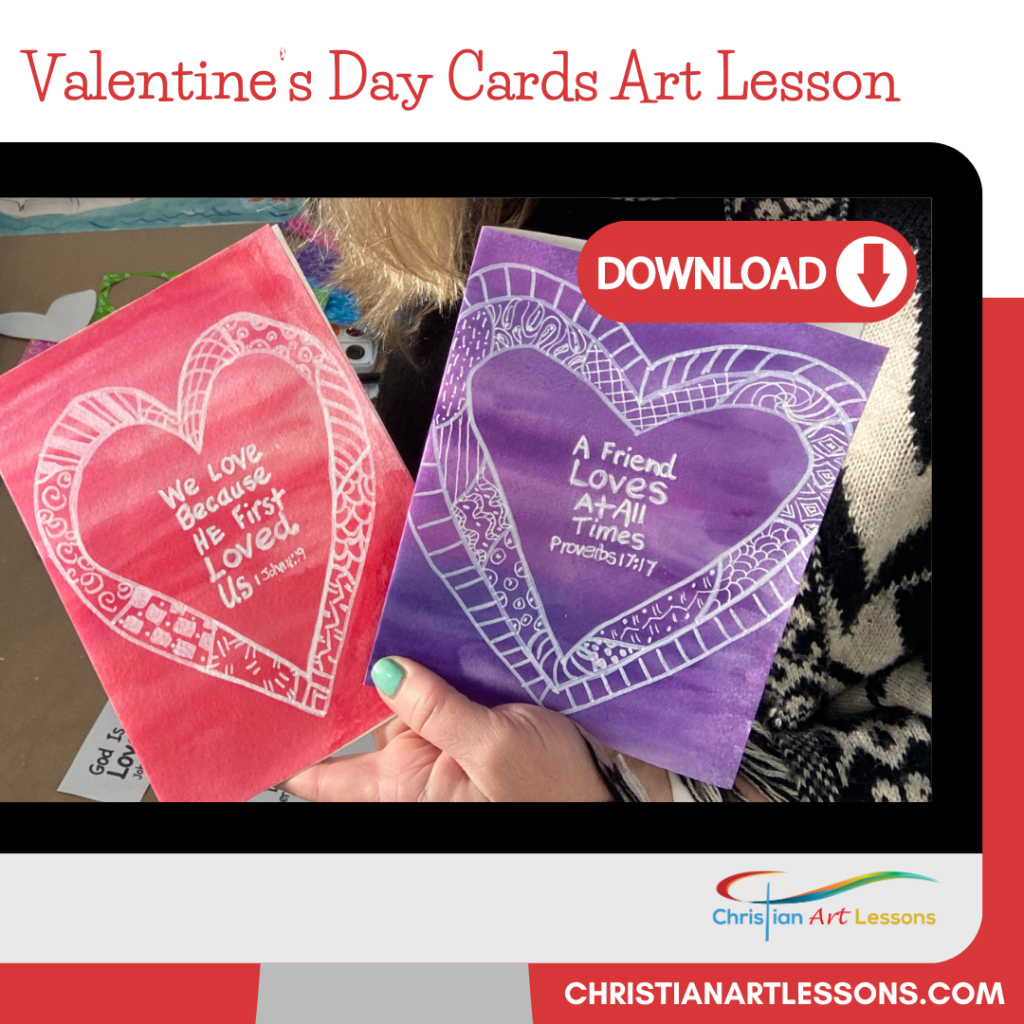 Zendoodle & Watercolor Valentine's Day Cards is a great project for ages eight and up. Even teenagers love this art lesson. Some people call these doodles Zentangle, but you can call them doodles if you choose.