Just like I promised, a place for the whole family.
Art lessons are 🌈 color-coded, blue for 🔵 beginner, yellow for 🟠 intermediate, and red for more 🔴 advanced. Anyone one can be a beginner. If you have been drawing and painting for a while you could be intermediate or advanced.
The classes are divided into those categories because I have had teens and adults take some of the beginner drawing classes because, after all, you've gotta start somewhere. The video lessons are on-demand watch anytime and have also been categorized by medium, like watercolor, drawing, acrylic, and more.
Easter Art Challenge Doodle Drawings
Art Lesson PDF
+ Bonus Video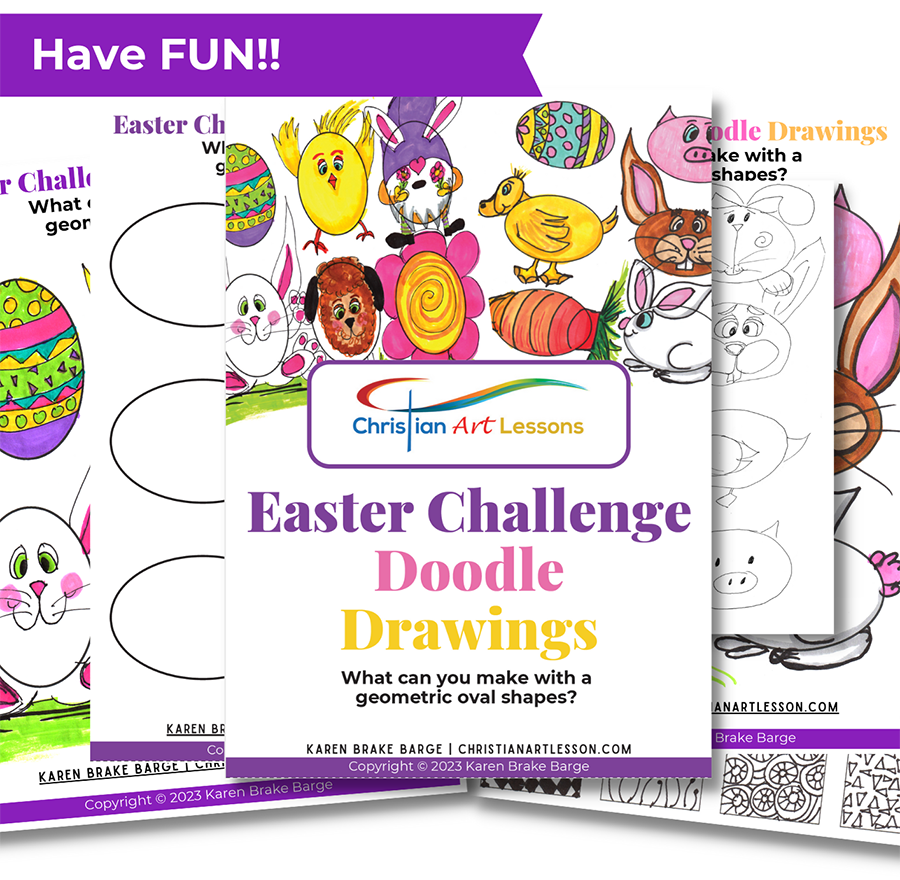 Christian Art Lessons were created to help Homeschooling Parents, Art Teachers, and PTA parents who need some help with art lesson plans. Art can enrich a classroom or a homeschooling program. My art lessons come with a materials list, learning objectives, examples, Bible verses and easy-to-follow step-by-step instructions. I have taught art classes in public schools, private schools, art galleries and in my private studio.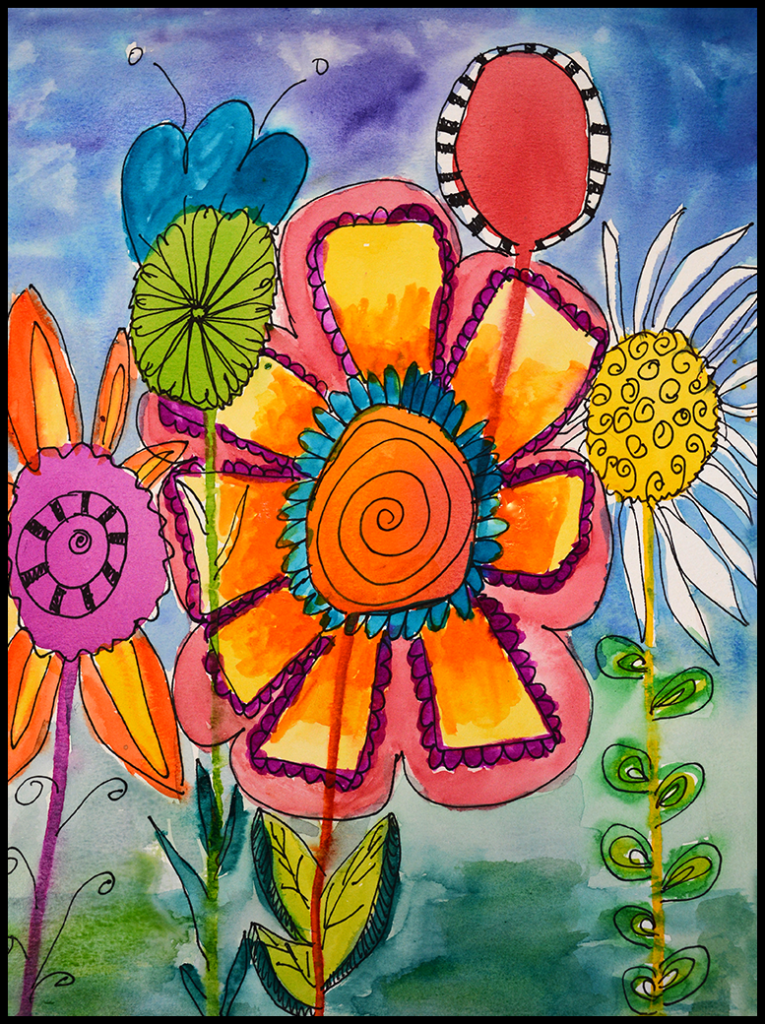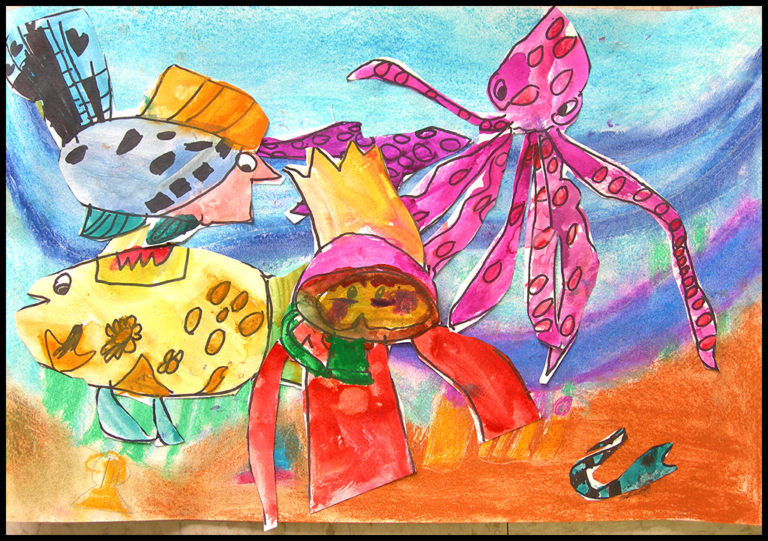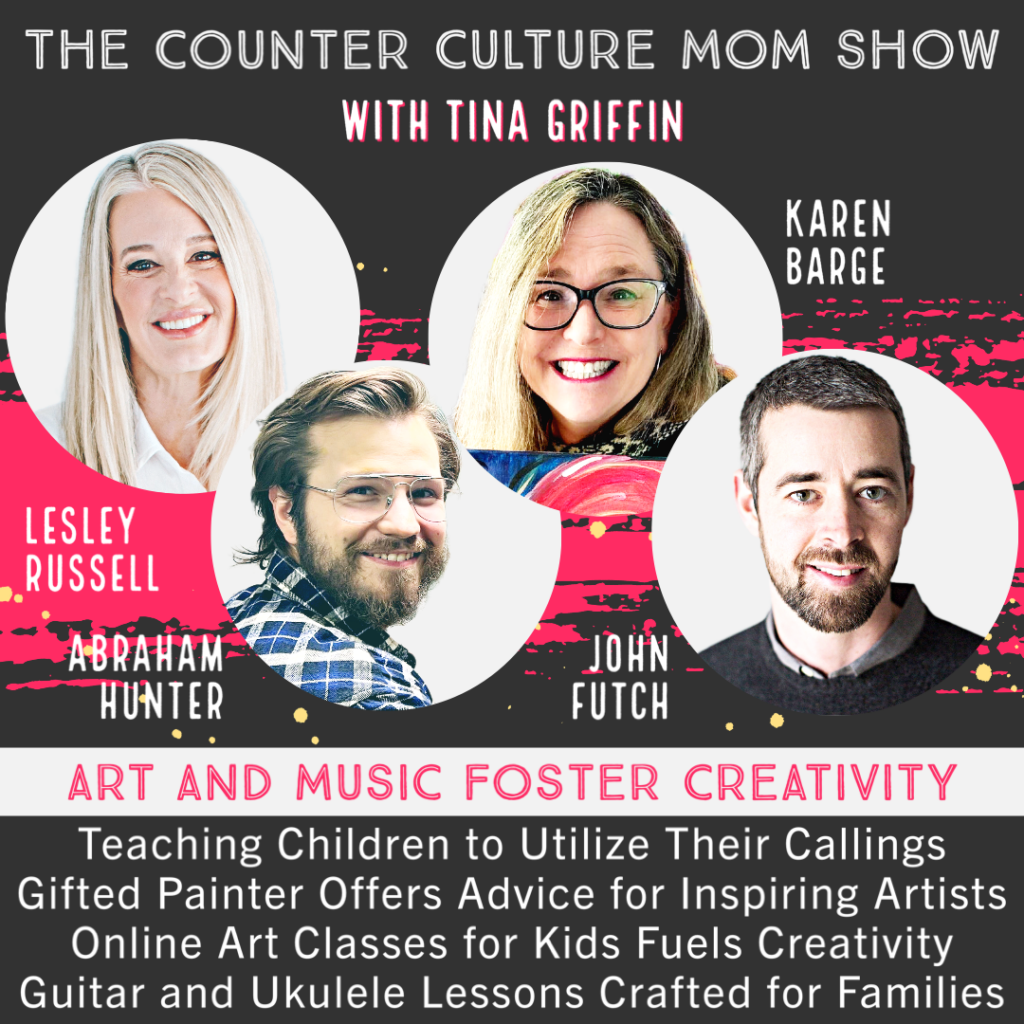 My Interview aired on CounterCultureMom Show today. It will be aired on other platforms like CounterCultureMom, AmericanFamilyRadio, SiriusXM, KPRZradio, SalemRadio, CSNradio(Christian Satellite Network), HollywoodExposed and more. Check it out. You can tell it is my first interview!!!I I wish I had been more prepared. 
Read More »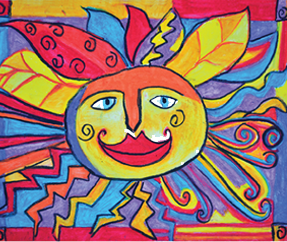 BIG News 🎉 !!! I have a new website. I have combined children's, teen, and adult video art classes into one platform. All classes are hosted on a new website called Sunny Art Academy. https://www.sunnyartacademy.com/ This site was designed at the request of Charter School families. After I attended more than one of the homeschool conventions this summer, I
Read More »
I didn't forget about you guys!! Karen here; we met at the Great Homeschool Convention in Ontario, CA. Sorry, it has taken so long to get back to you guys. I had back-to-back conventions, cracked my tooth 🤔, had a root canal, and family came into town from out of state, and today is 🇺🇸
Read More »