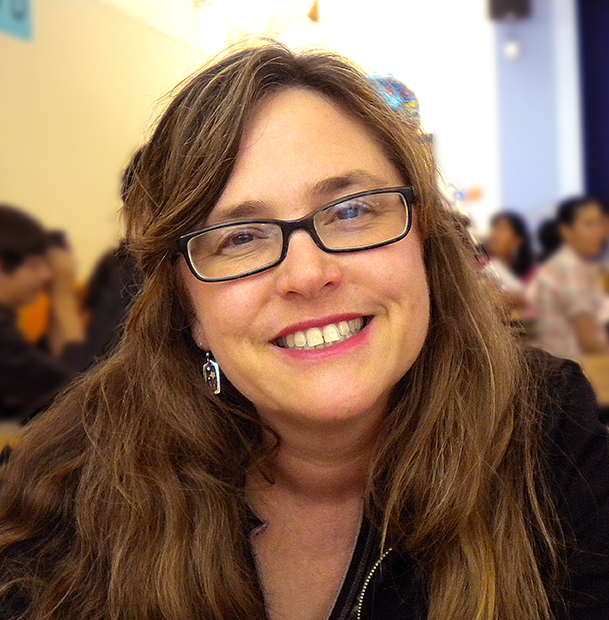 I am a native Texan born and raised in Dallas, now living in southern California. I was accepted into an honors art class at the age of 13, which jump-started my love for art. I have a BFA in advertising and over 30 hours of computer graphic and multi-media courses. I moved to California in 1992 to be a graphic designer in the video game industry. I worked for GTE/Verizon for nine years. From 2003 to 2009, I opened my own graphic design corporation and managed eight clients and three contractors.
Along the way, I taught a variety of art classes for ages 4 to 85. My first teaching experience was right out of college, teaching summer art camps at a Montessori school in Texas. I was the children's art teacher, including all art camps, at the Vista Art Foundation Gallery 204 for three years. I taught at a Montessori school in Poway, CA. After Gallery 204 closed, I got a job teaching K-8th Grade at St. Mary's Catholic School for four years.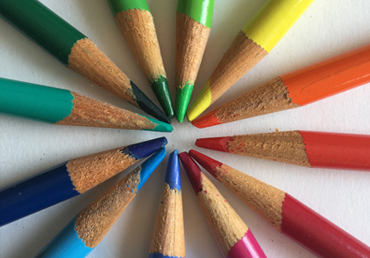 My prayer is to honor and give glory to God through creativity.
Christian Art Lessons was created to help people teach and learn art. The lessons provide step-by-step instructions with a focus on the greatest artist of all time, God. Christian Art Lessons enables people of all skill levels from the experienced art teacher to the homeschooling parent to teach art.
Art can enrich anyone's imagination and bring beauty and creativity into every lesson. Is there a better way to learn about art through the eyes of our creator and viewed through the eyes of His children? I've seen the joy in children and adults learning about art and I have created tutorials to bring this out in every students life. My art lessons come with a materials list, learning objectives, examples, practice pages and easy-to-follow step-by-step instructions. I have both taught art classes in public schools, private schools, art galleries and in my own private studio. My lessons include the experience of over 40 years of combined teaching.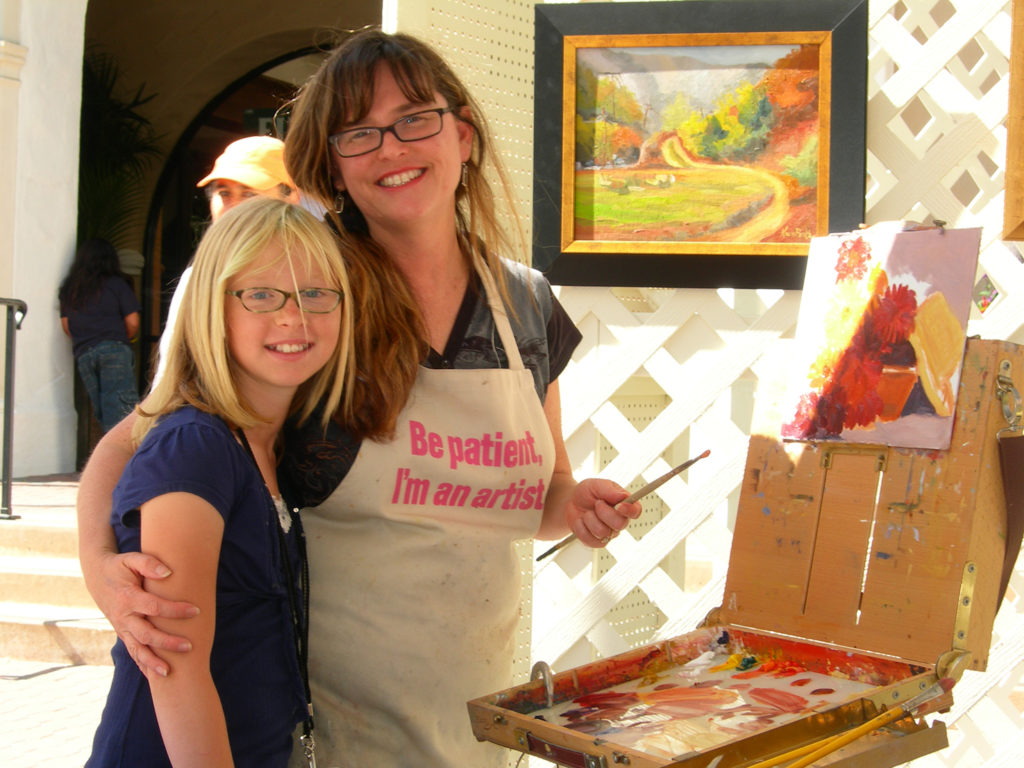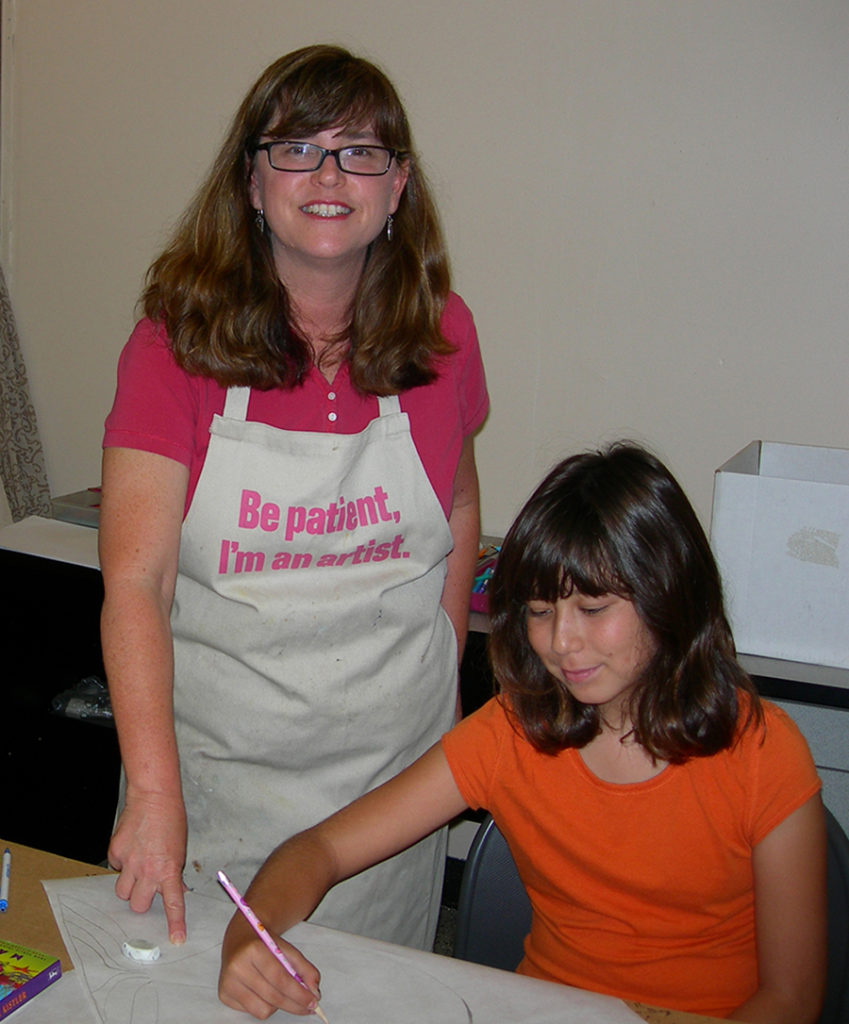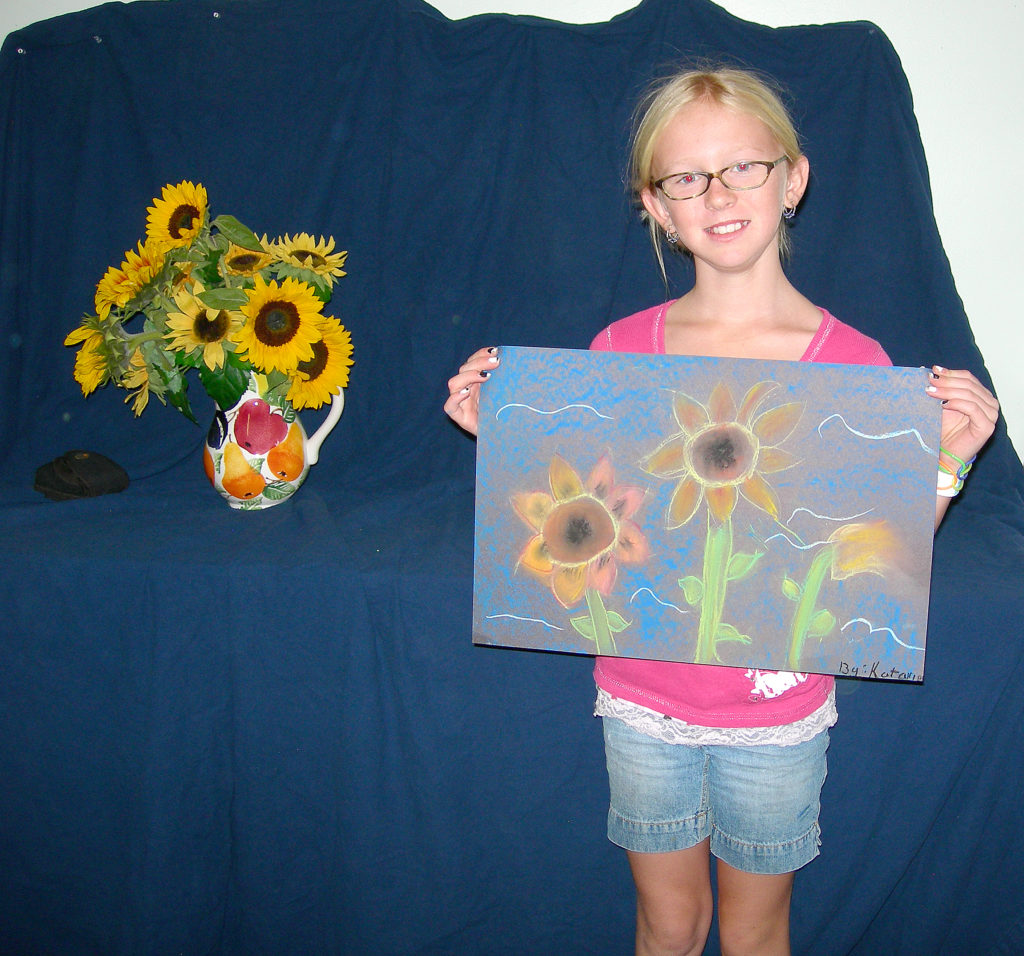 Christian Art Lessons is designed to teach students the basic elements and principles of design through various media, techniques, and applications. Through challenging and fun creative exercises, students will be encouraged to use their unique artistic gifts to honor the Lord and bless others.