I didn't forget about you guys!! Karen here; we met at the Great Homeschool Convention in Ontario, CA.

Sorry, it has taken so long to get back to you guys. I had back-to-back conventions, cracked my tooth 🤔, had a root canal, and family came into town from out of state, and today is 🇺🇸 The 4th of July. I hope everyone has a beautiful 4th of July.

I do have winners for the giveaway. I have already personally contacted them to pick out a class they want to take. So here are the names congratulations!!!

🥳 Congratulations! Here are the winners of the Free Art Class Giveaway from the Great Homeschool Convention. I have already contacted the winners.
Desiree M.
Pearl L.
Rosanne A.
Shauna W.
Michelle G.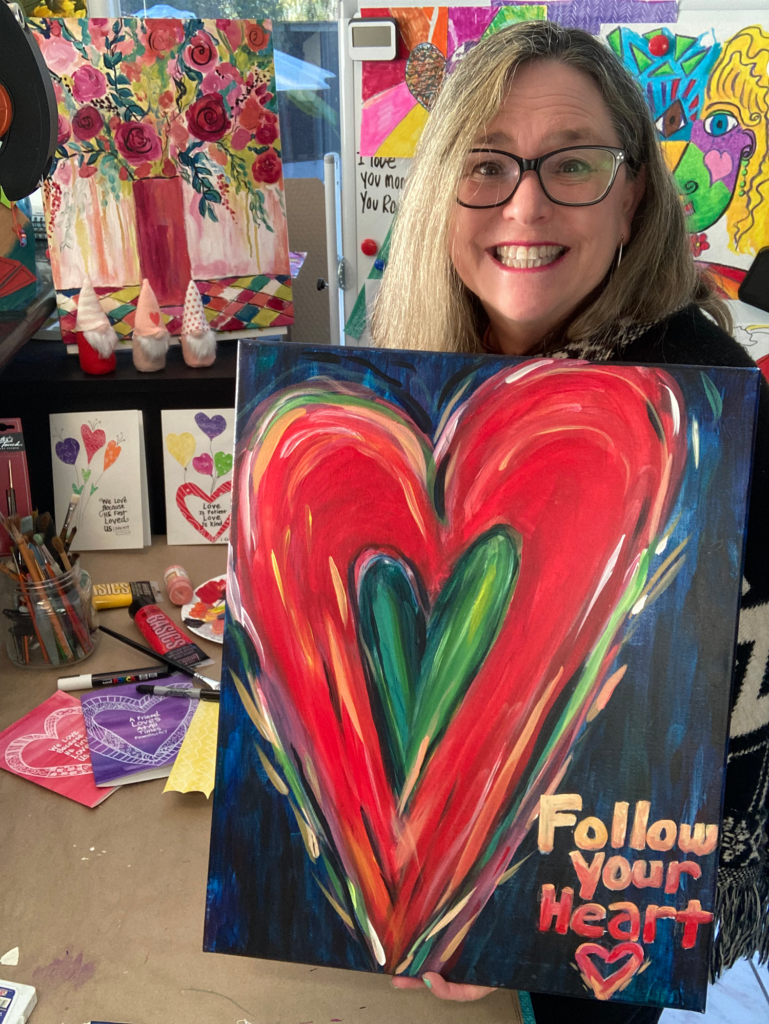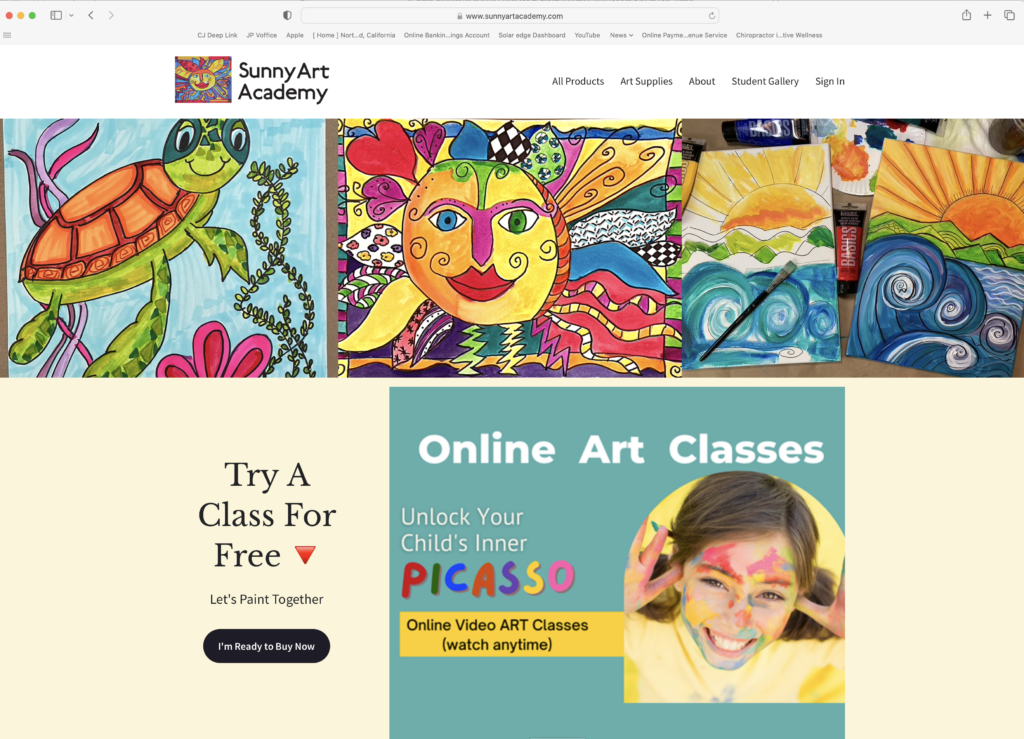 I have combined all of my children's, teen, and adult classes, including how to draw, paint in acrylic and watercolor. They are combined on one platform, so no matter what age you are, you can learn to draw, paint, create, and take it to the next level. Isn't that cool! 😎

Right now, there are 26 classes ready to go. I will be adding classes every week.

The classes are color-coded, blue for beginner, yellow for intermediate, and red for advanced.

The classes are divided into those categories because I have had teens and adults take some of the beginner drawing classes because, after all, you've gotta start somewhere. The classes have also been categorized by medium, like watercolor, drawing, acrylic, and more.