God is amazing how He takes care of us. We sow and reap a harvest, but birds do not need to do this. God always provides food for the birds. God loves us more than the birds, so He will always provide for us, too. God designed fruits and vegetables to grow and be harvested at different times of the year. Fall is when we harvest pumpkins.
Here are some fun facts about owls. Owls are amazing creatures. The owl I represent in the drawing is a "Great Horned Owl." Owls can rotate their necks 270 degrees. A group of owls is called a parliament. This originates from C.S. Lewis' description of a meeting of owls in The Chronicles of Narnia. The smallest owl in the world is called an Elf Owl. They are only 5-6 inches tall and weighs 1 1/2 ounce. Barn owls can eat up to 1,200 a year and swallow them whole.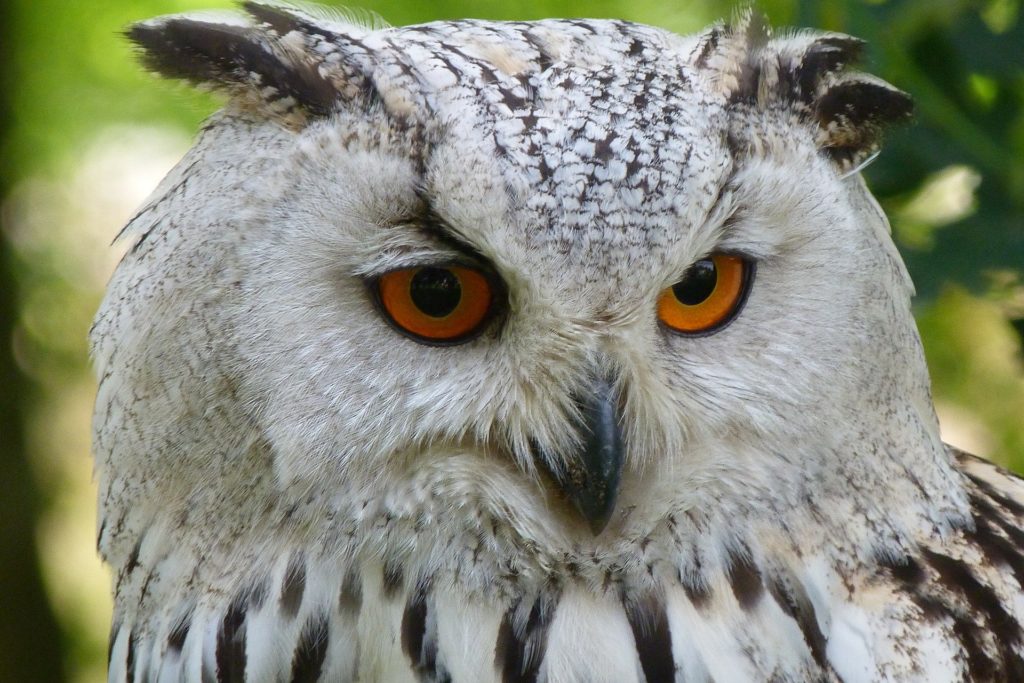 This 9 page art lesson provides step-by-step drawing and coloring instructions. Owls are very popular so I have created a landscape with oil pastels to teach a very simple lesson on foreground, middle ground, and background.
Grades K-6th 1 to 2-day project (45 minutes a day)
Learning Objectives
• Discuss warm and cool colors.
• Discuss the difference between foreground, middle ground, and background in a landscape painting. (see page 5)
• Learn to draw an owl.
• Learn to blend colors with oil pastels.
Materials
• 9" x 12" or 11" X 17" sheet black construction paper
• White color pencil
• Oil pastels -yellow, orange, red, purple, dark blue, white and black