Spring Art Bundle For Kids
8 Weeks On-demand (watch anytime) Video Classes
🔻Sign Up HERE 🔻 on the Wait List 🔻
Is your Family Artist ready for some fun?
The eight-week Spring Art Bundle is for grades kindergarten through 6th grade. (ages 5-12) Eight beginners and eight intermediate lessons. 
I'll give you 16 step-by-step, on-demand (watch anytime) video art classes. I also include a private Facebook Group for questions and more live demonstrations. I want to make a safe space for everyone to show their art to each other and get help. 
These at-home art lessons are for kids ages 5 – 12 years old. You will get lifetime* access with 24/7 viewing. It doesn't matter where you live.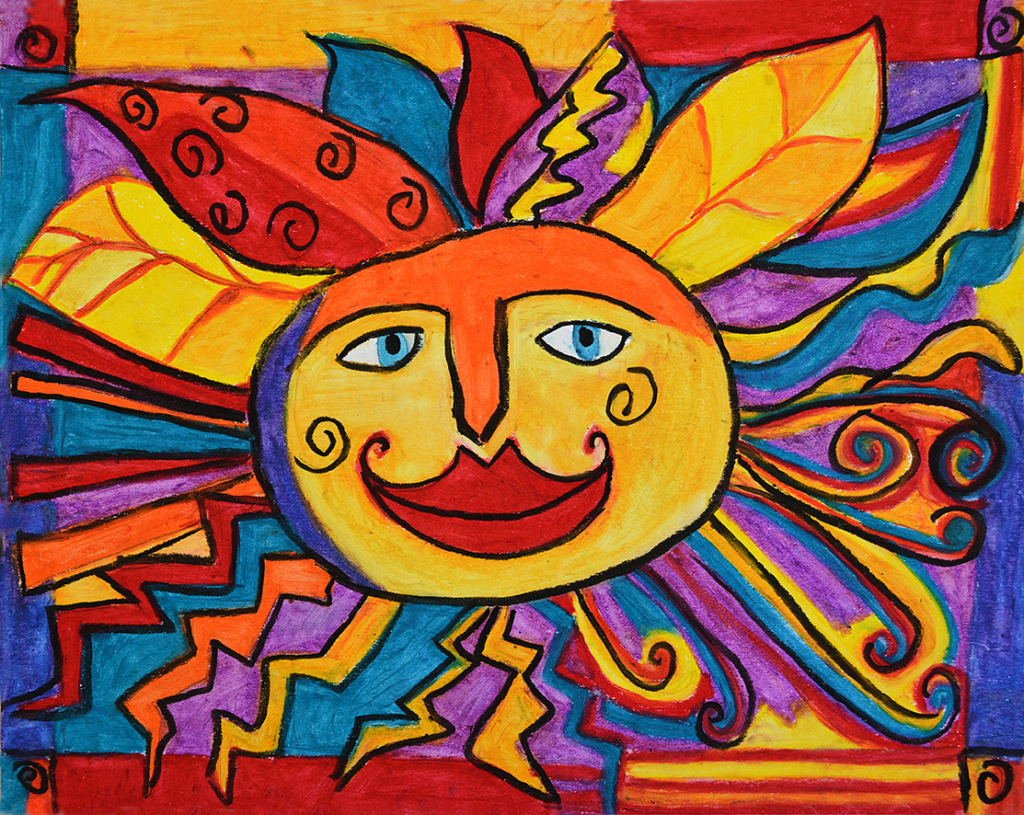 The Art Bundle Includes -This Is What You GET
16 projects – 8 beginner & 8 intermediate projects (Outline for the projects are below)

Step-by-step on-demand (watch anytime) Video lessons

Step-by-step downloadable documents

Private Facebook Group (yes I will be there to answer questions)

Learn the Elements of Art

Review the Principles of Design

Vocabulary for each art lesson

Improve how to see details to enhance your artwork

Learn about a few famous artists

Learn how art and the Bible are connected

Bible verses with each lesson

Every week starts out with a practice sheet
We will learn the basic elements of art while creating fun works of art.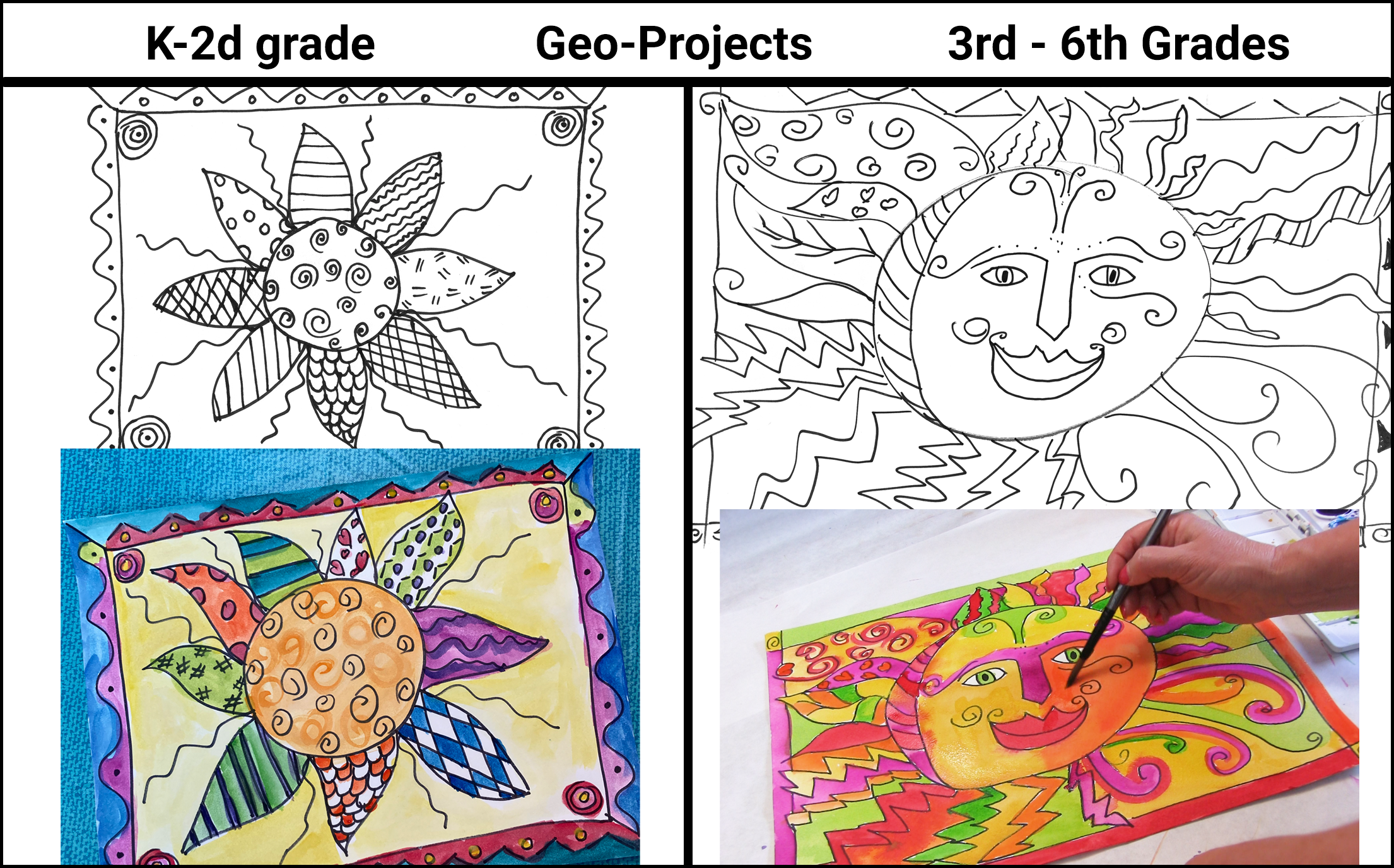 Creation itself reveals that God is an artist and loves beauty. God used lines to create the heavens and earth. In nature, we see lines in trees, flowers, mountains, grass, stars, the moon and the sun. Have you ever looked through a magnifying glass at a snowflake? You will see a multitude of lines creating a magnificent design.
-- K-2nd Grade Drawing a Flower using lines
-- 3-6th Grade Drawing a Sun using lines and advanced lesson on Zendoodle or Zentangle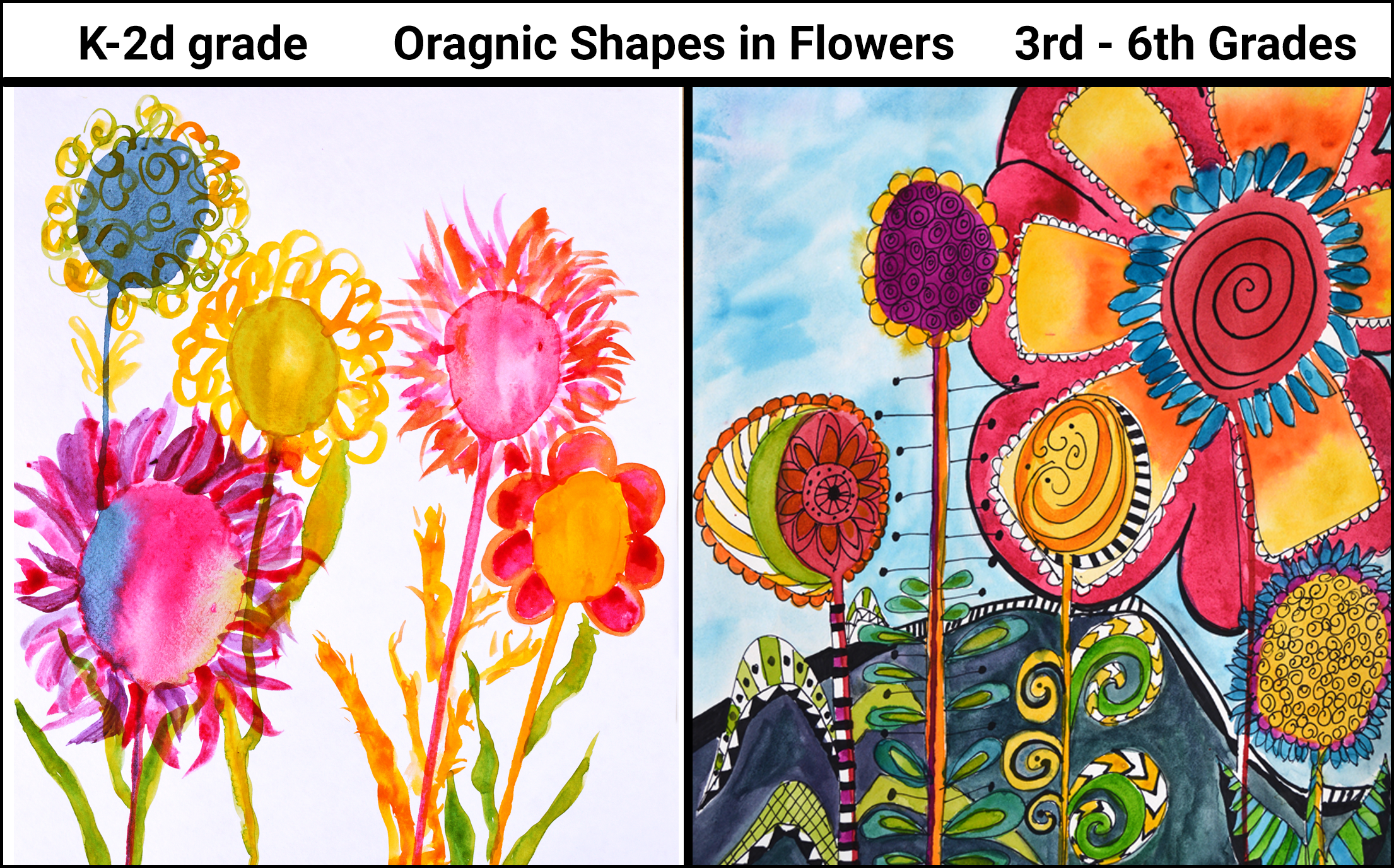 Organic shapes come from nature. They are freeform and curved. A great example is an animal or a flower. Therefore, God is the creator of all organic shapes.
-- K- 2nd Draw and Paint Drip Flowers with watercolor paint
-- 3-6th Draw and Paint Drip Flowers in watercolor and add Zendoodle or Zentangle lines to enhance your painting.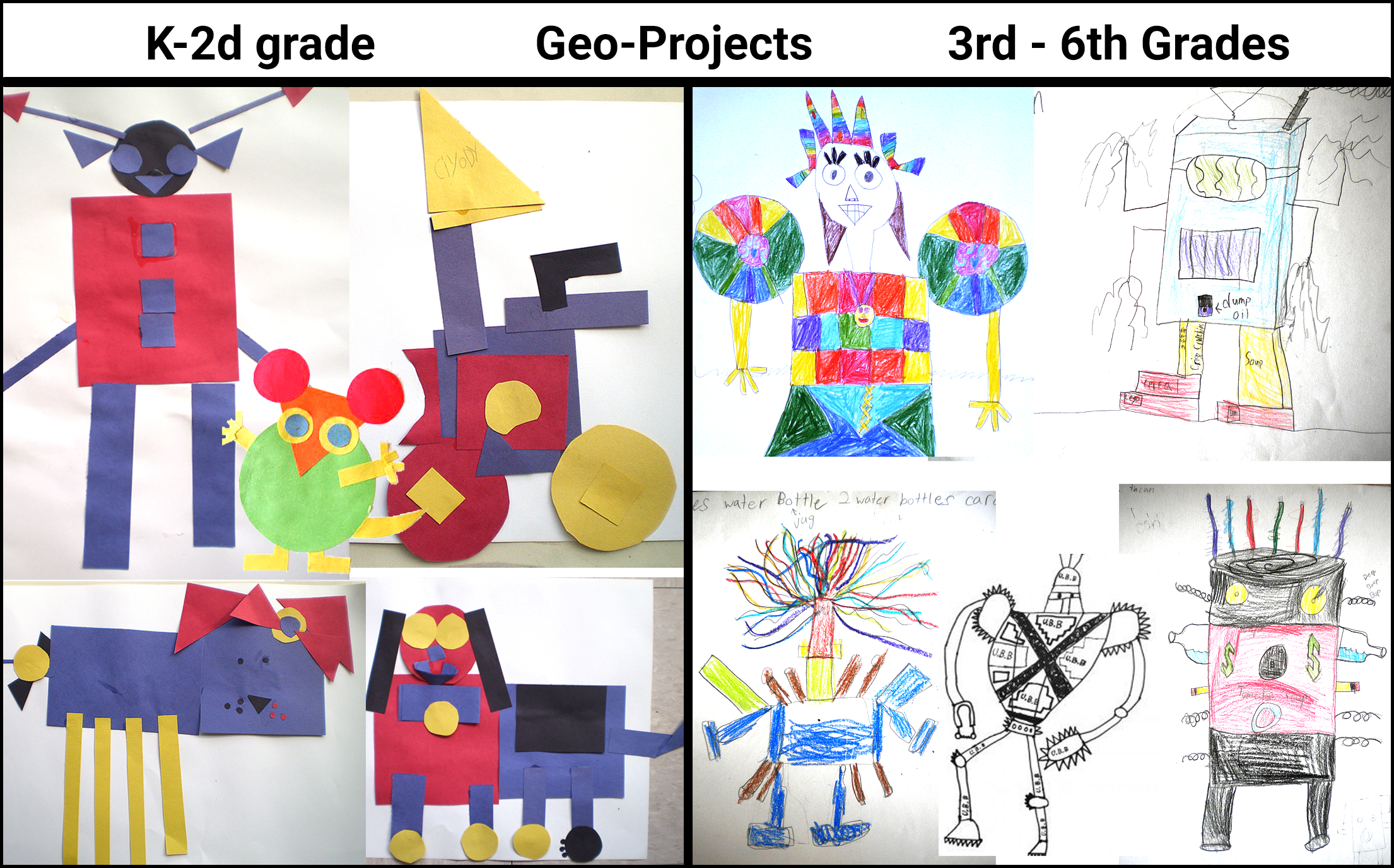 Geometric shapes are made from man. Triangles, squares, circles, and rectangles are precise and regular.
-- K-2nd Geometric robots also introducing primary colors
-- 3-6th Geometric robots and create your own transformer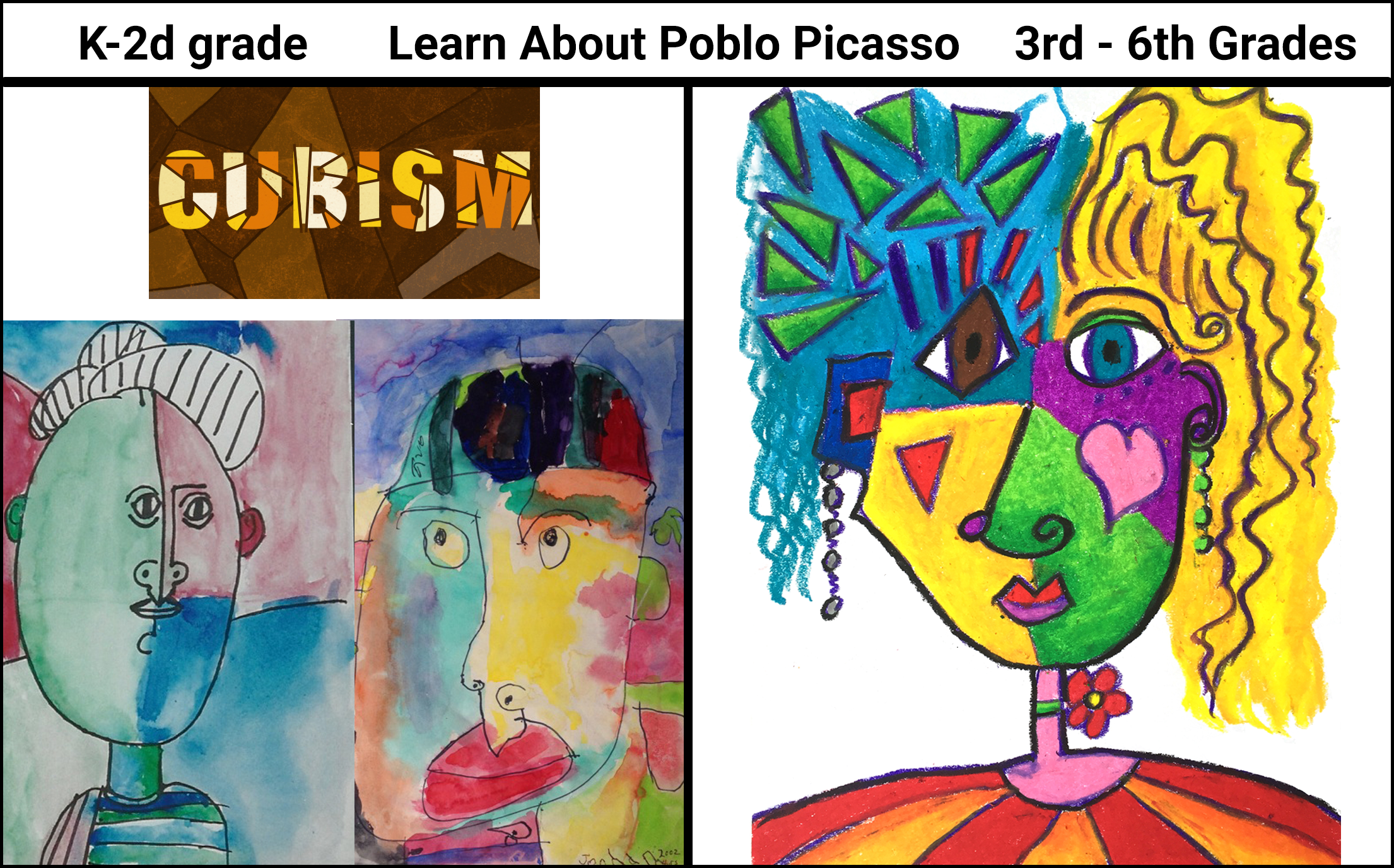 The project is drawing Picasso Faces using Organic shapes VS Geometric shapes.
-- K-2nd Will draw with permeant marker and watercolor their face.
-- 3-6th Will be using oil pastels to create their face.
The next 4 weeks are a little more advanced.
We will learn about color mixing, shading an object to help it look 3-dimensional, and learning about texture.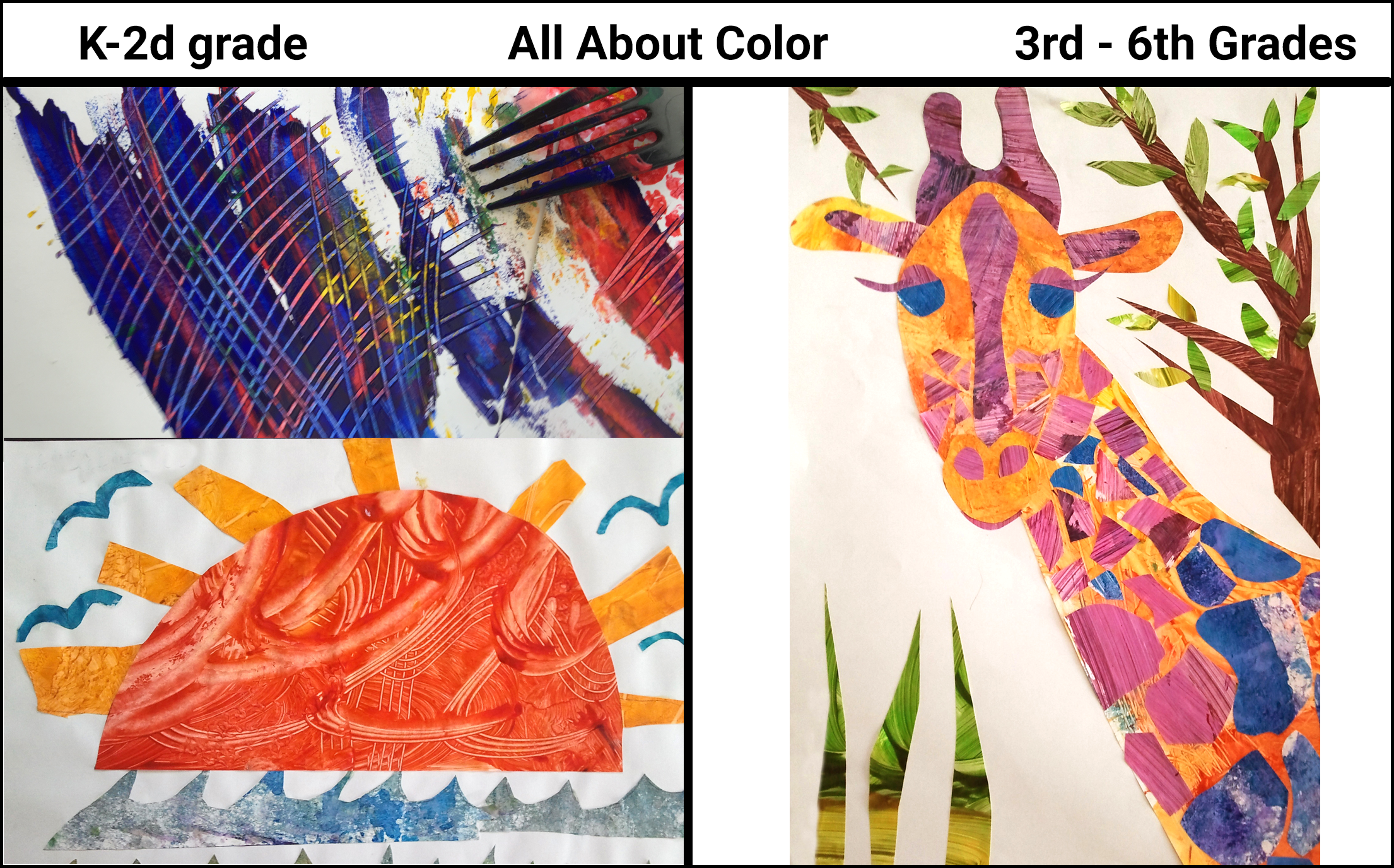 Crazy Paint No Brushes Allowed!
This is a messy, but super fun project!! We will be using primary colors to create secondary colors with either acrylic paint or tempura to mix and create color.
-- K-6th Mix paint to create lots of colors and texture without brushes. Then after paper dries, we will make collage landscapes and maybe some animals.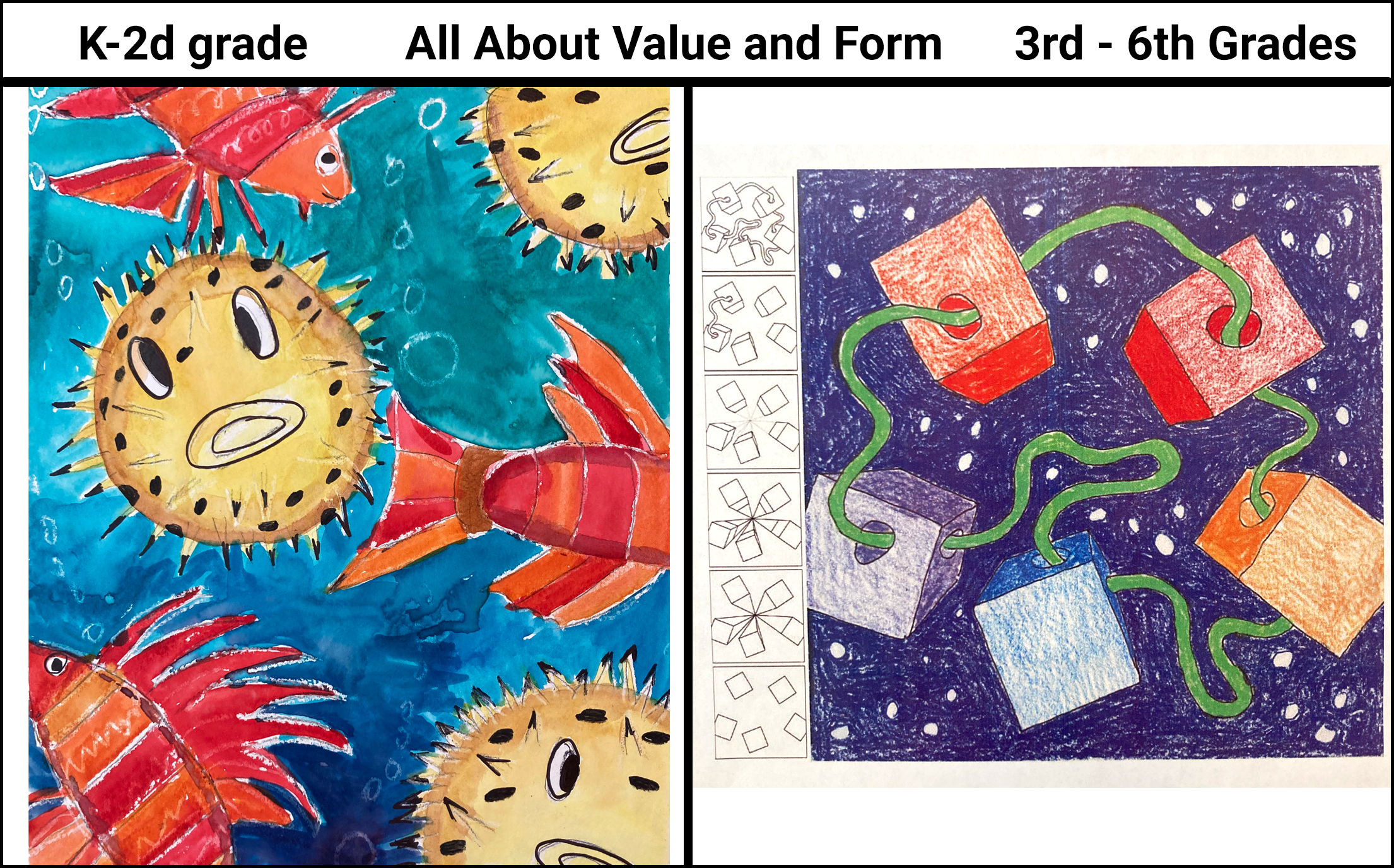 Value refers to the dark and light of an object. You can create form by using dark and light shading. Shading helps something look 3-dimensional.
-- K-2nd Puffer Fish with white crayons, permanent markers and watercolor.
-- 3- 6th Op-Art with color pencils
The following 2 weeks are a little more advanced. 
We will learn about texture and folk art.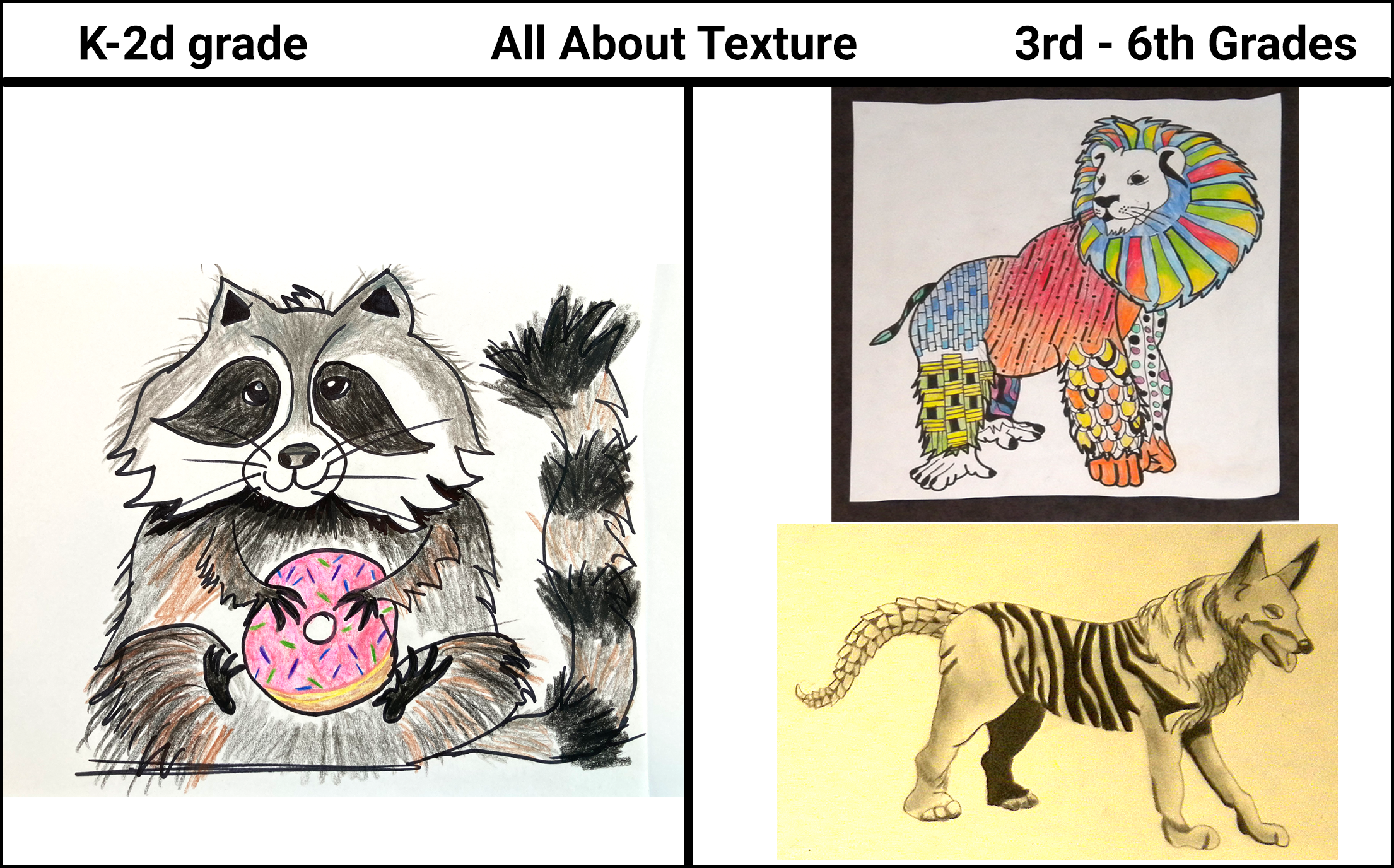 The texture is what you feel when you pet an animal. A dog or cat has hair or fur. We are going to learn about how to make textures and how to use lines to create textures.
-- K-3d Drawing and coloring an animal.
-- 4-6th Create your own animal by putting two animals together.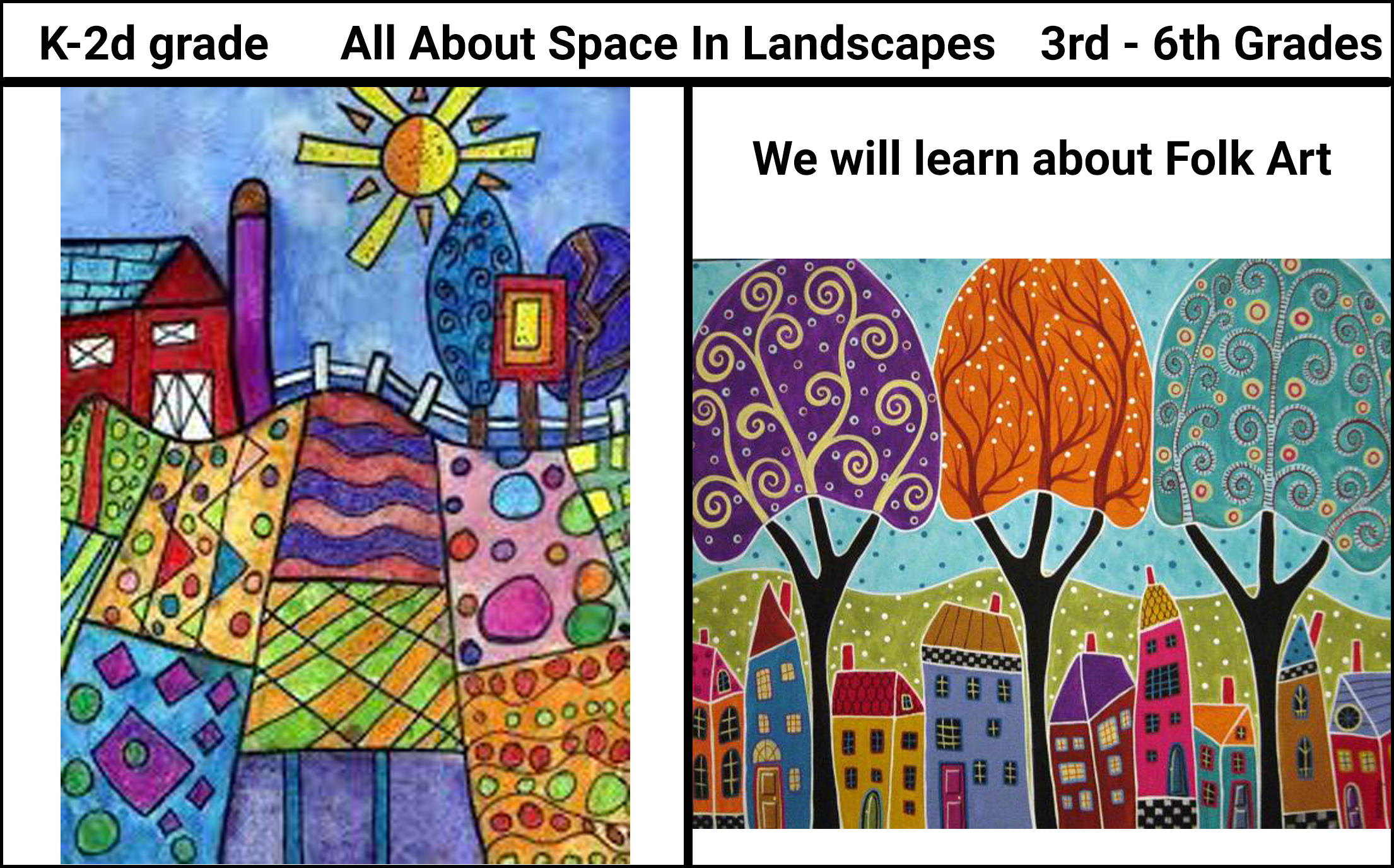 We will learn all about foreground, middle ground and background in a landscape.
-- K-2d We will create a simple landscape with trees. or folk art landscape.
-- 4-6th We will create a more complex landscape and learn about folk art.
If you're wondering,--"is this right for my child and me? "
🌈  Are you looking for a creative, fun, and learning experience for your kids!  I offer a variety of projects for beginners to intermediate in this 8 week class.
🖼  Does your daughter or son express an aptitude for art and drawing, but you want a safe place for them to learn more? I have a private website you must log in to get to the lessons. There will be NO YouTube or outside advertising. We will be learning in a distraction-free space.
👉 Are you a homeschool mom or dad overwhelmed with teaching all the subjects and needing a break? I can help with that. I have been an art teacher for over 20 years.
🌞  Does your child love to draw and paint? That is what we will be doing.
🎨  Do you want your child to know what the Nation Standards of Art Education says they need to know? I provide that level of education in my classes and the downloadable documents.
🌻  Do you need an after-school art activity or enhancement program for your artsy child? Then also, sign up for the VIP bonus. You will receive an extra library of the how-to-draw series of videos.
🎁 Do you think your child is gifted with creativity and art? With my beginner and intermediate projects, your child will be able to grow and express themselves. We will be learning how to take a project and make it even better than imagined.
Here is what people say about my classes.
Ms. Karen is so creative and helps us be more creative than most teachers. She helped me take a simple project like the sun line lesson and make it so much more interesting.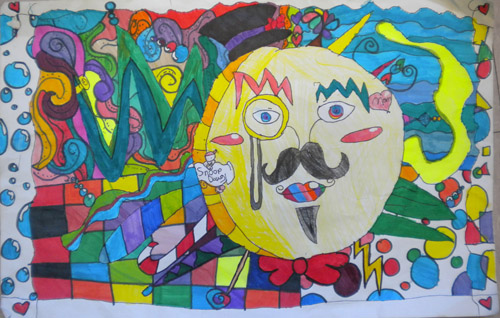 As a beginner artist, I truly appreciated your "ease" in your demeanor: you are very approachable, Karen, and easy to be with. Your projects have a positive aura, confident yet not intimating which allows a pleasant environment to create art! I loved your video workshops ... I also loved the Christmas Paint Party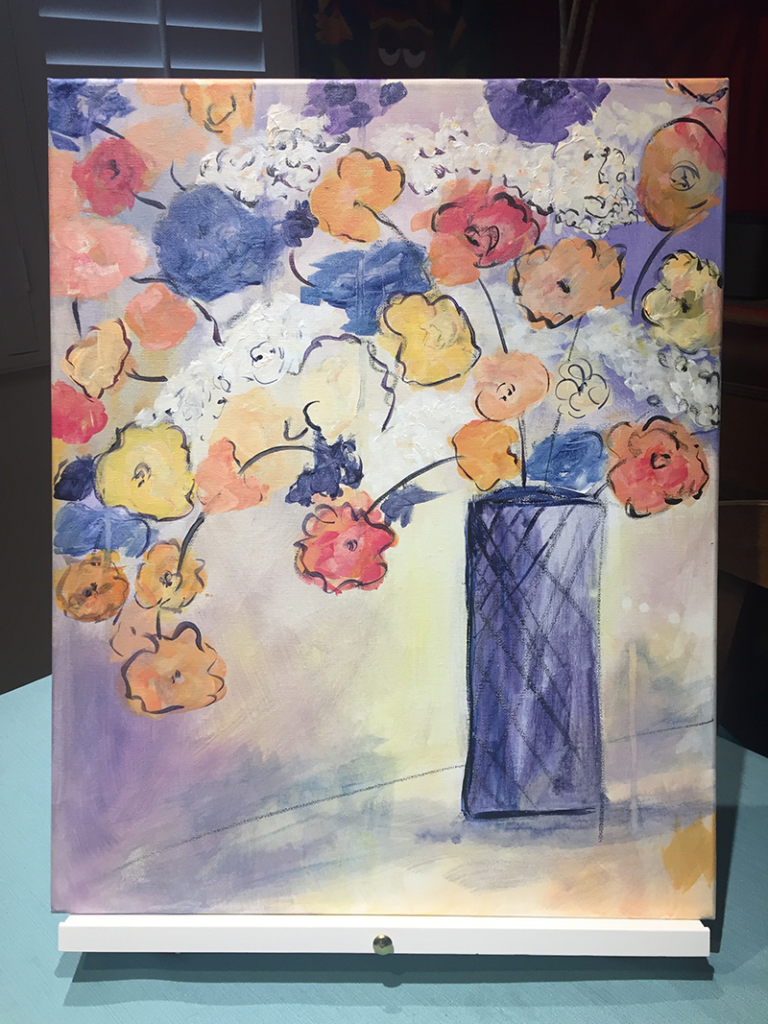 This class exceeded my expectations! Karen is very clear and guides you step-by-step in the creative process! It makes it easy to follow her instructions. Both my 6 year old boy and my 9 year old girl loved the crazy paint class. They keep creating more and more pictures. Great job Karen and Thank you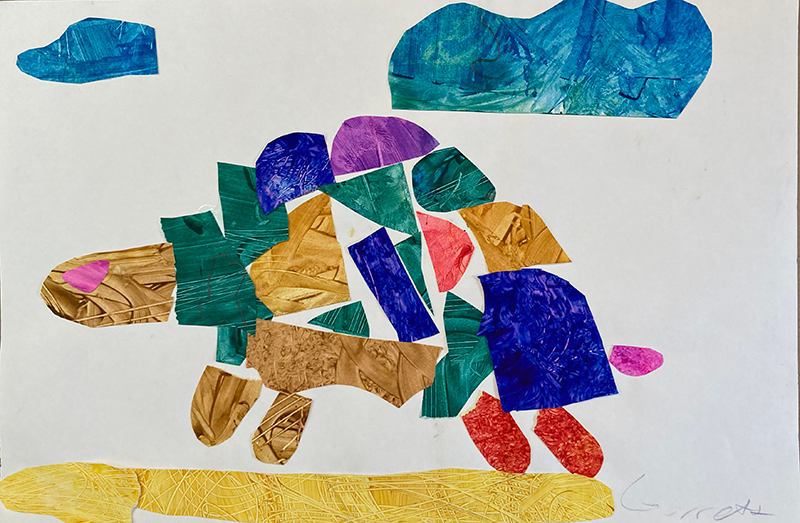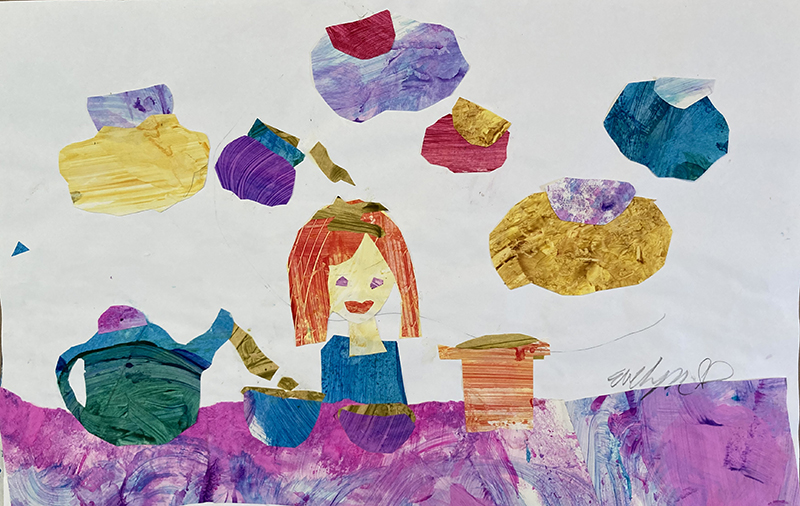 Love Karen's enthusiasm level, and personality. Her class is done well in every way: organized, actionable, great pace. Her drawing prompts and suggestions are going to be very helpful to me. The downloadable documents were very helpful to re-enforce remembering. Thanks Karen
I loved the journal! I write in it everyday. I bought 2 for my nieces, they are cat girls! Thx , Karen!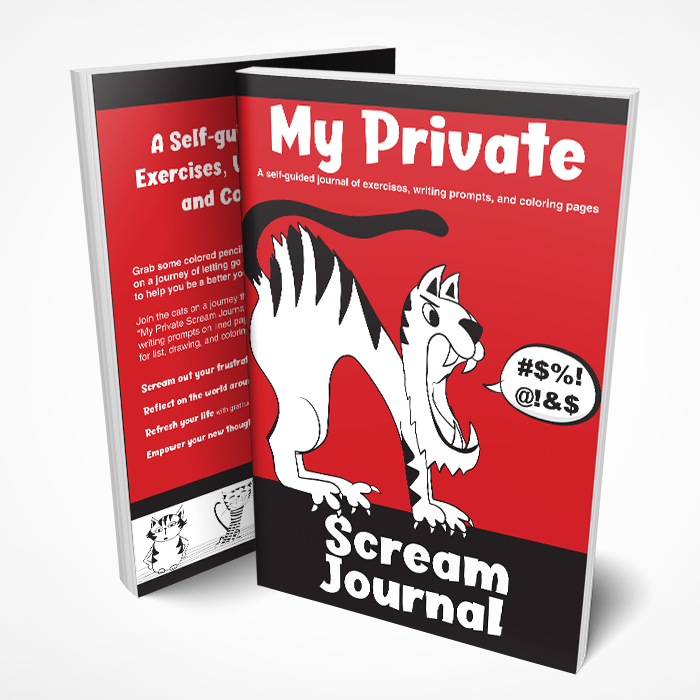 What a great lesson, what else can I say. Good and very useful examples, nice tips that you can apply right away. Enthusiastic and clearly explained. Thanks again for this lesson. My whole class loved this project.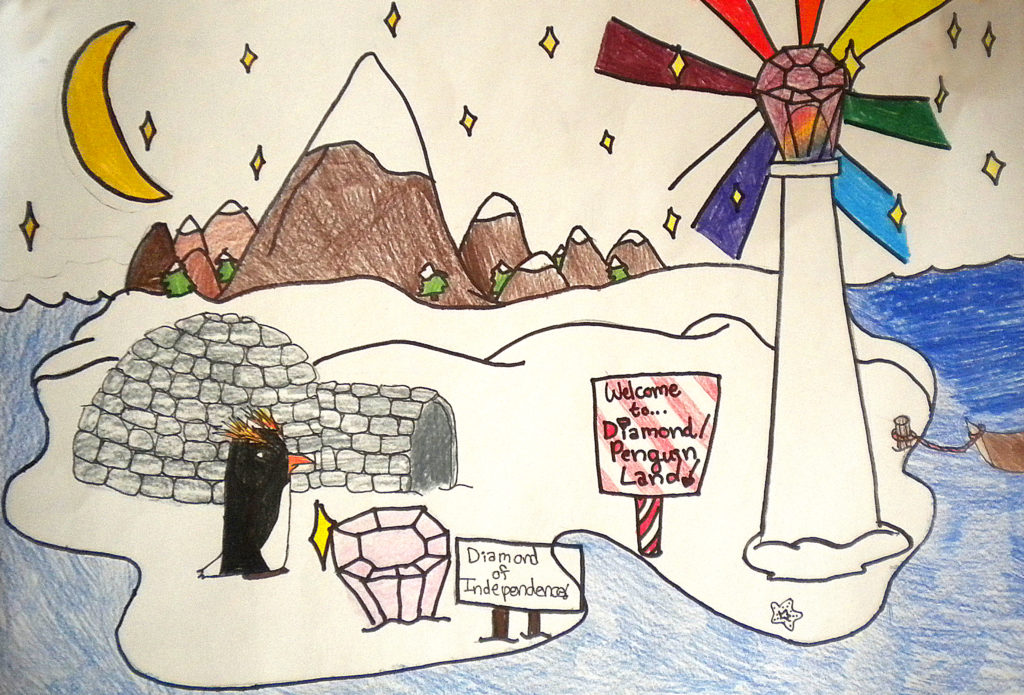 Mrs. Barge is my favorite teacher. I have taken every one of her summer and winter camps. She is now teaching me how to paint acrylic on canvas. My mom says we have run out of room for my art. We are going to have to buy another house.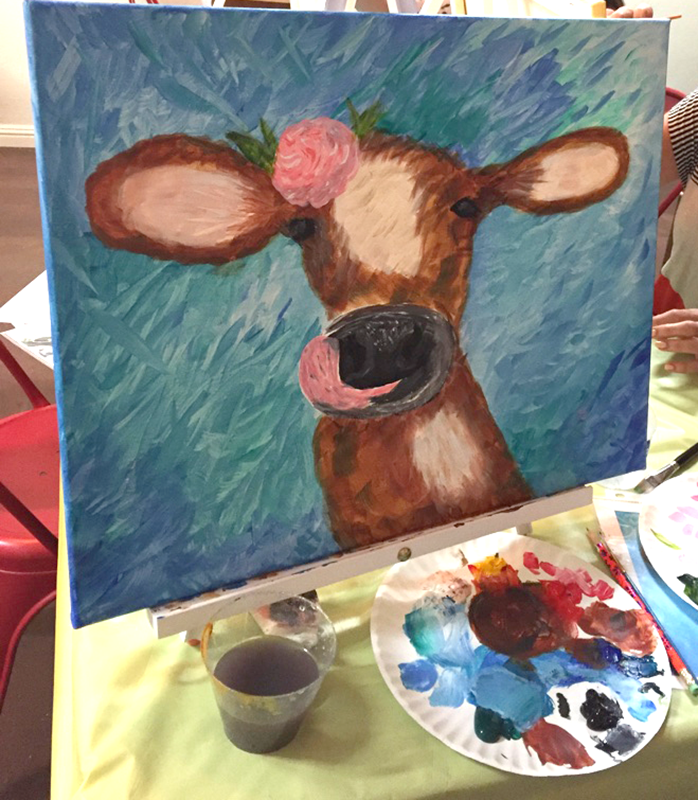 Yes, this class met my expectations. Was nice to just sit and watch. Was very mellowing. Great to pick up ideas in other areas of art too.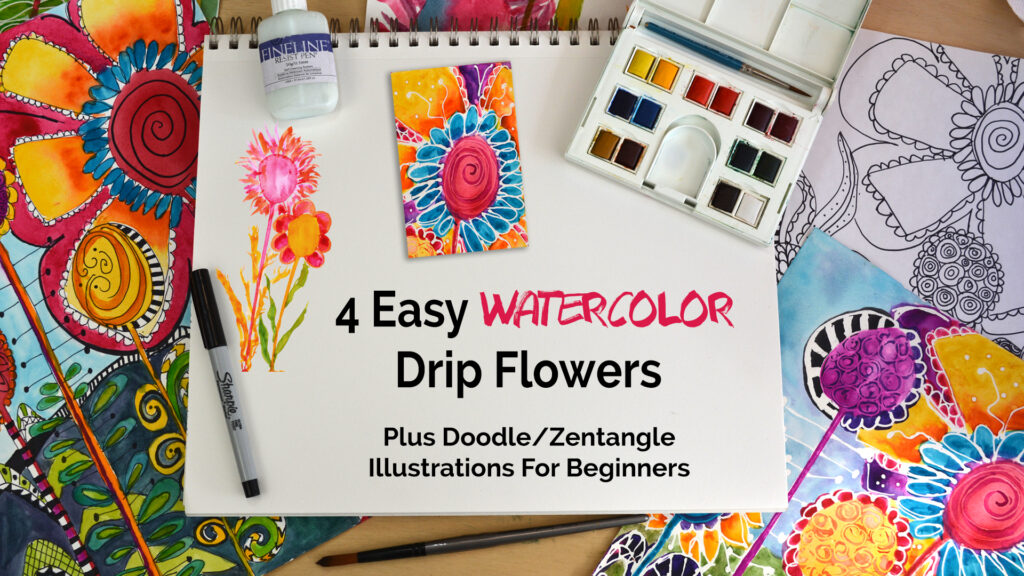 Ms Karen, I love writing and drawing in the journal. I'm done, when are you doing another one?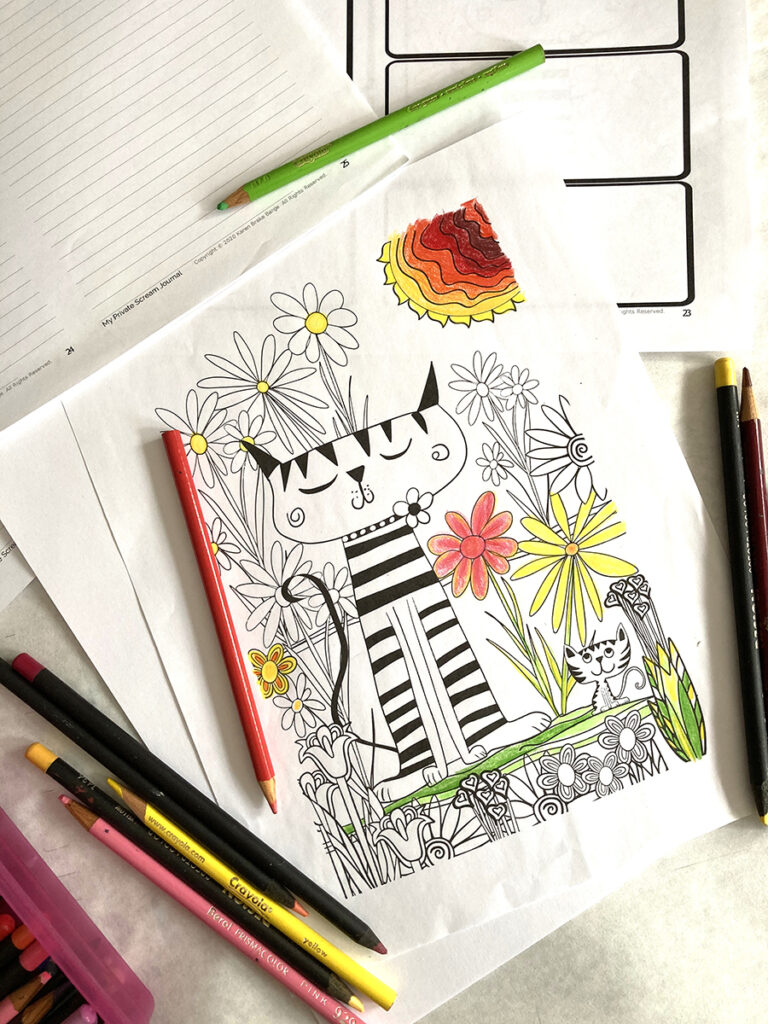 © 2023 All Rights Reserved.